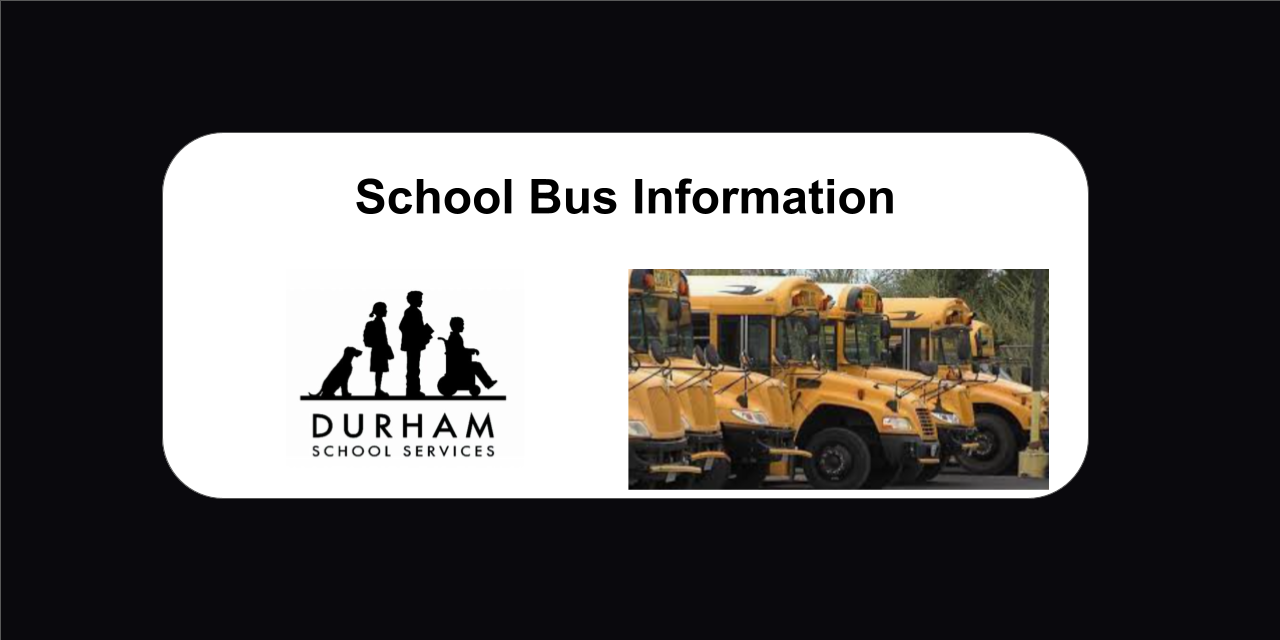 Notice to Drivers: School buses operated by Durham School Services are equipped with an external automated traffic law enforcement system. (IL Public Act 98-0556)
MVTHS contracts Durham School Services for school route transportation needs.
In the event of an emergency when your student is on a bus, please contact Durham directly,
Persons interested in becoming professional bus drivers should contact Durham.
(618) 242-5685.