Please note that students should not bring blankets to school for the instructional day. Sweatshirts, hoodies, etc. are appropriate items to keep students warm in the building and during cooler weather.

"A Sunset Boulevard Fantasy" tickets ready to go on sale… This is a reminder that Homecoming dance tickets will be sold this week - September 26 through the 29 - during student lunch hours in F lobby. Please note ticket sales end Thursday. Tickets are $20 each - cash only. Each ticket is numbered and assigned to the specific student purchasing the ticket and guest. Tickets are non-transferable and non-refundable. In order to purchase tickets, students must be clear of student debt. This may be checked online in Skyward. Anyone who will be on social suspension the night of the dance may not purchase a ticket. Guests must be at least a freshman in high school and no older than 20 years of age. Anyone bringing an individual from outside of MVTHS must have an approved guest form on file in the Attendance Office prior to purchasing tickets. Thanks to the generosity of countless area businesses and individuals, over 500 Homecoming t-shirts will be given out at the time of ticket purchase. Sponsors are displayed on the back of the shirt - please be sure to thank them for sponsoring STUCO and MVTHS Homecoming!

MVTHS RamCast - Week 5 The guys talk highlights and tonight's road trip to Marion.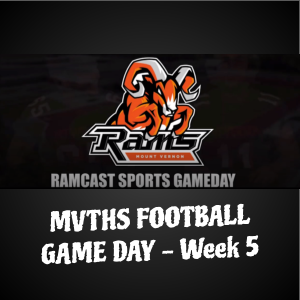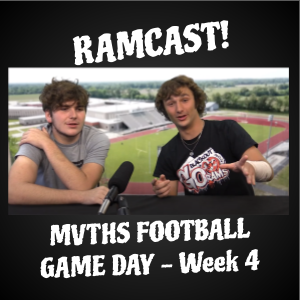 Open house is scheduled Thursday night, September 15, from 5:30 to 7:00 pm. Please come out and visit with your student's teachers and other staff members. School will be dismissed at 1:57 Thursday to prepare for open house.

MVTHS has a mandated intruder/lockdown drill scheduled for Tuesday, September 6. Please contact the District Office with any questions or concerns.

Hey Students! Map Testing tomorrow. Charge Your Chromebook. Get some rest. Let's ROCK this Thing! 11:40 Dismissal!

Friday, September 2 is a 11:40 student dismissal due to staff inservice. Monday, September 5 is a school holiday in honor of Labor Day.


Quick status report on the water thing. Water was back on before school today. We're still under a boil water order for Friday. There IS school. We'll have bottled water for students and staff. Should be back to normal on Monday. Have a great weekend!

Important heads up about Thursday. The high school is under a boil water order. There IS school tomorrow (Thursday). We'll have bottled water for students and staff. (The city is shutting off water temporarily for nearby construction.)


Future Business Leaders of America's Ice Cream Social is Thursday, Sept. 1st from 6:00 - 7:30 PM in the cafeteria. Interested in learning more about FBLA, come see us!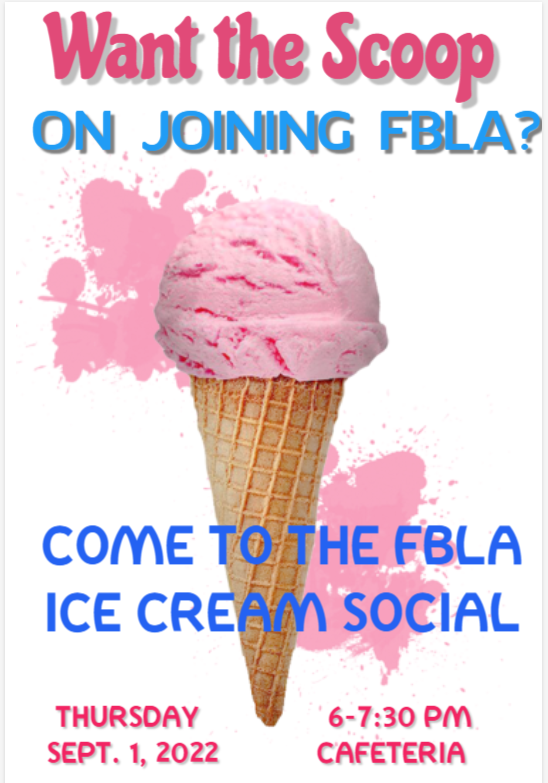 Help the football team earn CA$H by saving the blue caps found on Dr. Pepper and other Pepsi products! Caps can be dropped off in the Main Office. Thanks to Pepsi MidAmerica and Thank YOU! for supporting the Mt. Vernon Rams!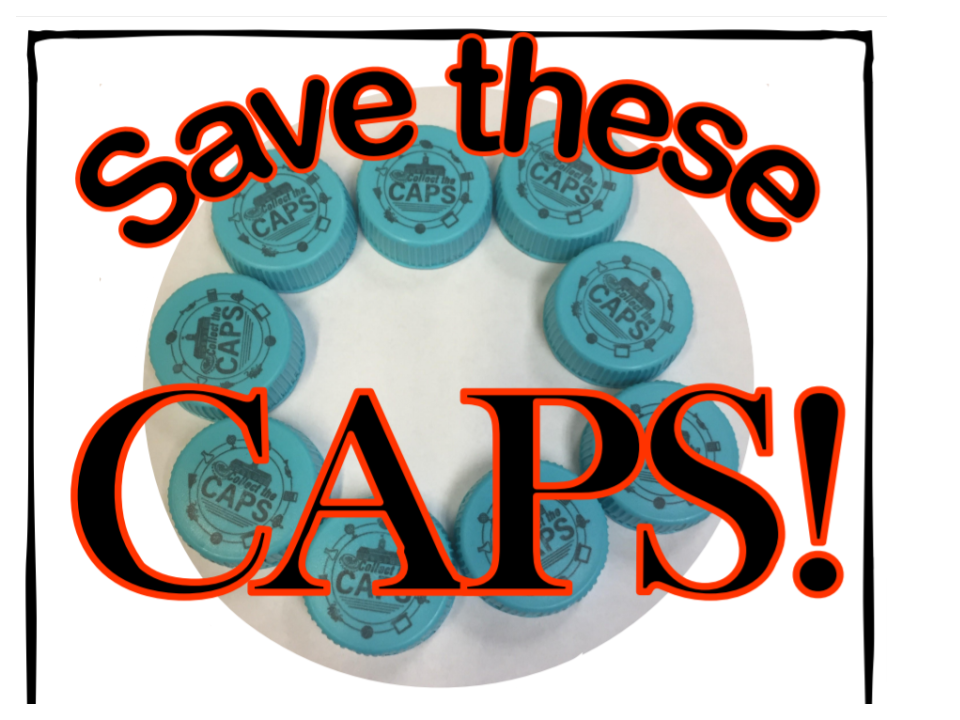 Welcome back to MVTHS!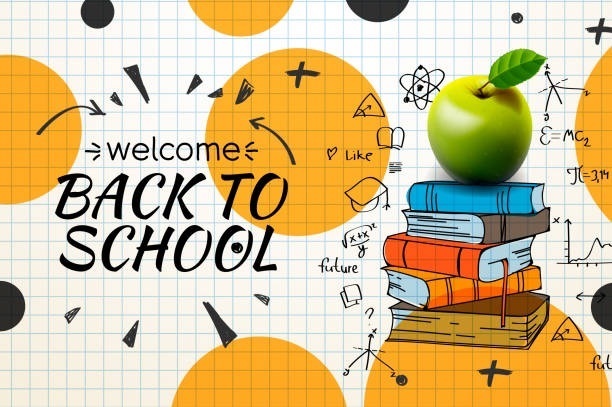 MVTHS is excited to welcome students back for the 22-23 school year. Here are a couple of quick reminders as we start the year… Doors open at 7:45. Class begins at 8:10. Monday is a 1:57 dismissal. The normal 3:09 dismissal begins Tuesday. Thanks to a state grant, student breakfasts and lunches are free this year. Students will be issued a Chromebook, charger, and carry case. Bus drop off is in the front of the building. Car rider drop off is in the back by the cafeteria. Students enter only through those two entrances.

22-23 Picture Day is August 17th. More information will be provided to students once school starts.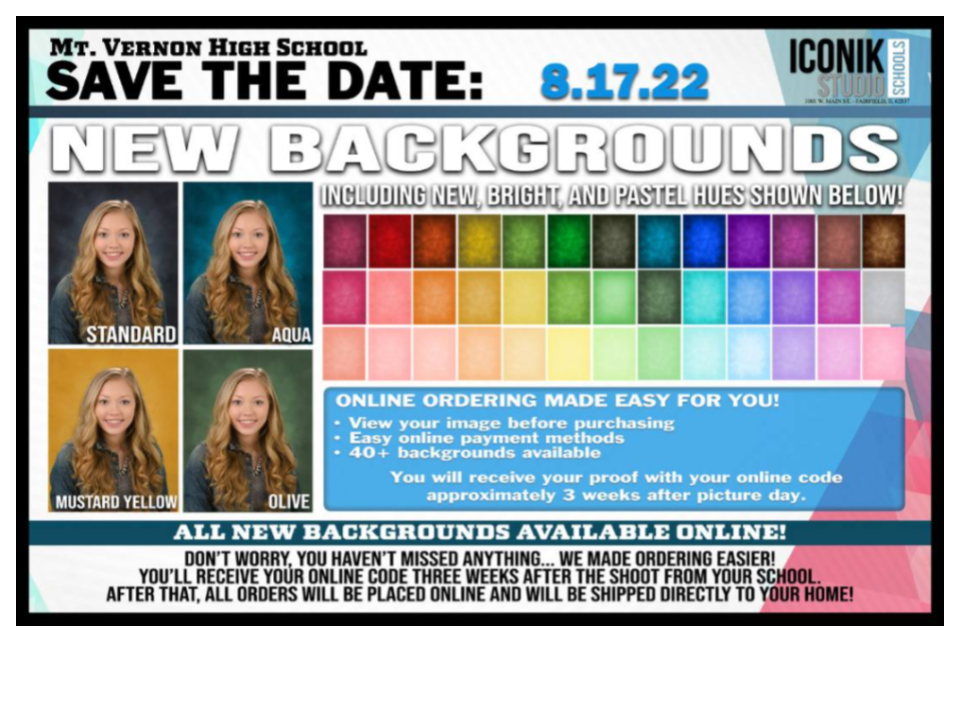 Skyward Family Access is back in service. You can access Skyward from the front page of the school's website, or from the Skyward app.

Skyward Family Access outage alert We are currently working on resolving a problem with Skyward Family Access. It is preventing families from registering students and accessing their student's information. We'll get it resolved as fast. Watch this space for updates!

STUCO Summer Workshop Invitation