Course exploration night for the Class of 2027 is this week!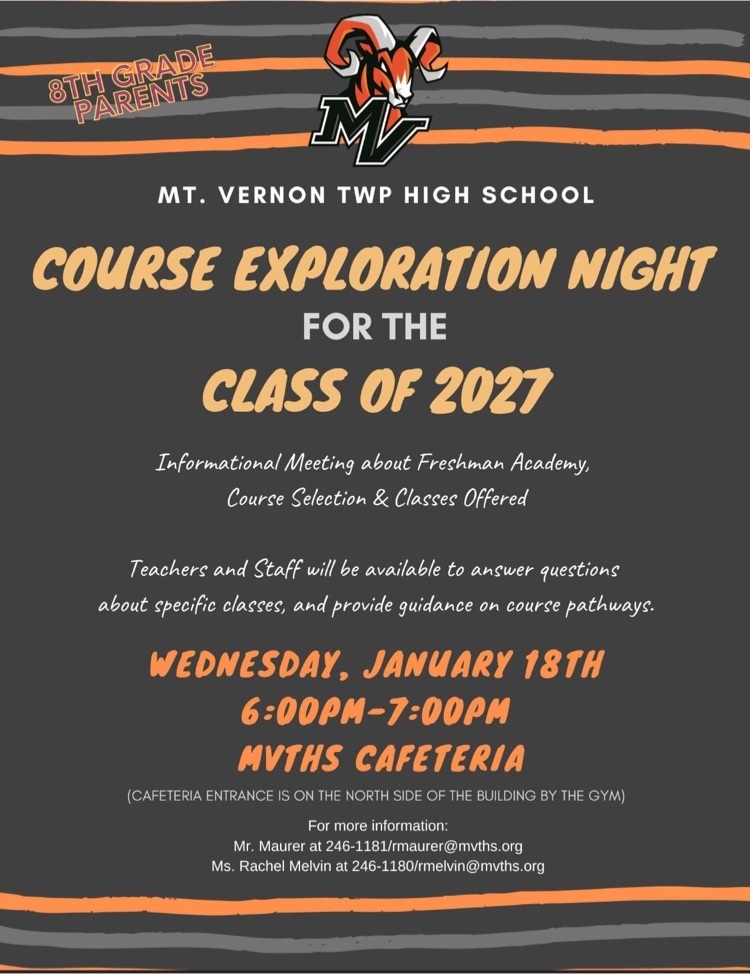 Students will be dismissed today at 11:40 due to afternoon staff inservice activities. There is no school Monday in observance of Dr. Martin Luther King, Jr. Day.

Students will return to school for the second semester on Wednesday, January 4. Students will report to their first semester, first hour class upon arrival. At this time, they will be given their second semester schedule to follow. Students will then be dismissed to their new first hour class.

Here's the schedule for semester exams Monday and Tuesday. Four exams a day, lunch and the day ends at 2:00 PM. Students! Get your rest. Get breakfast. Rock the exams. Then go rock the holidays! You got this!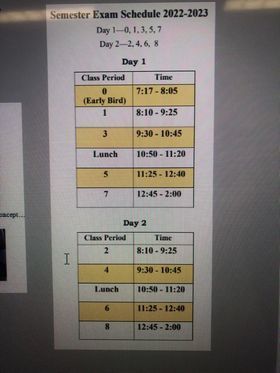 The MVTHS East campus has a mandated intruder/lockdown drill scheduled for December 13. Please contact Mr. Shifflet with any questions.

Life Skills Christmas Fundraiser! T- Shirt ………….. $15.00 Long Sleeve -T ….$18.00 Crew Sweatshirt …$25.00 Here's where to purchase:
https://bit.ly/201-LSC
WE NEED ORDERS IN BY 4:00Pm TOMORROW 12/1/22 - SO THAT WE WILL HAVE THEM BACK TO DELIVER BEFORE CHRISTMAS BREAK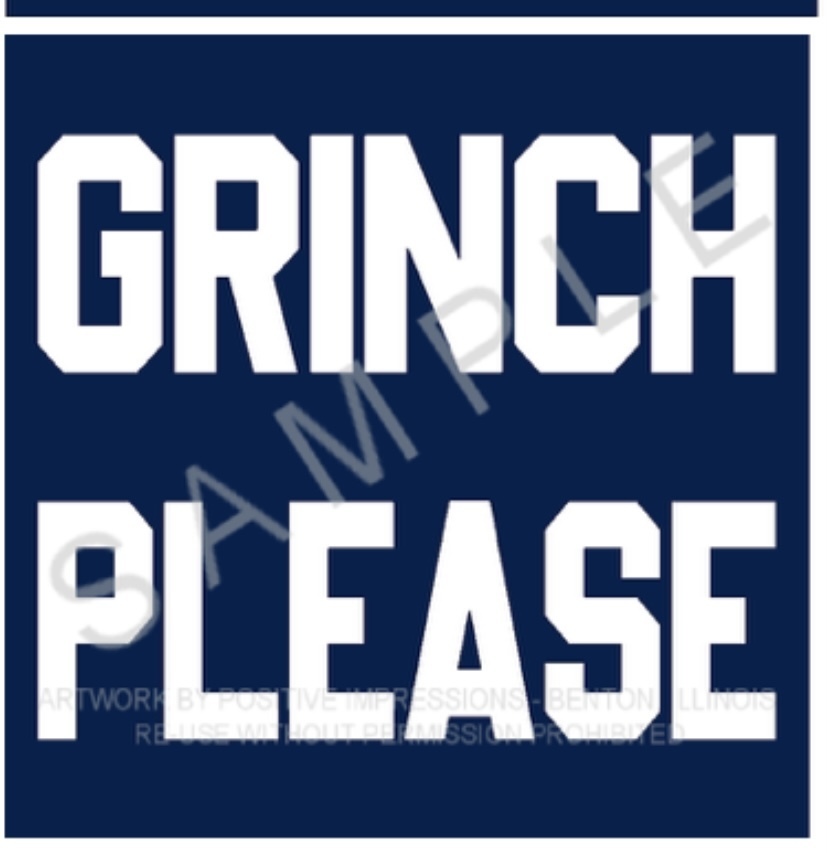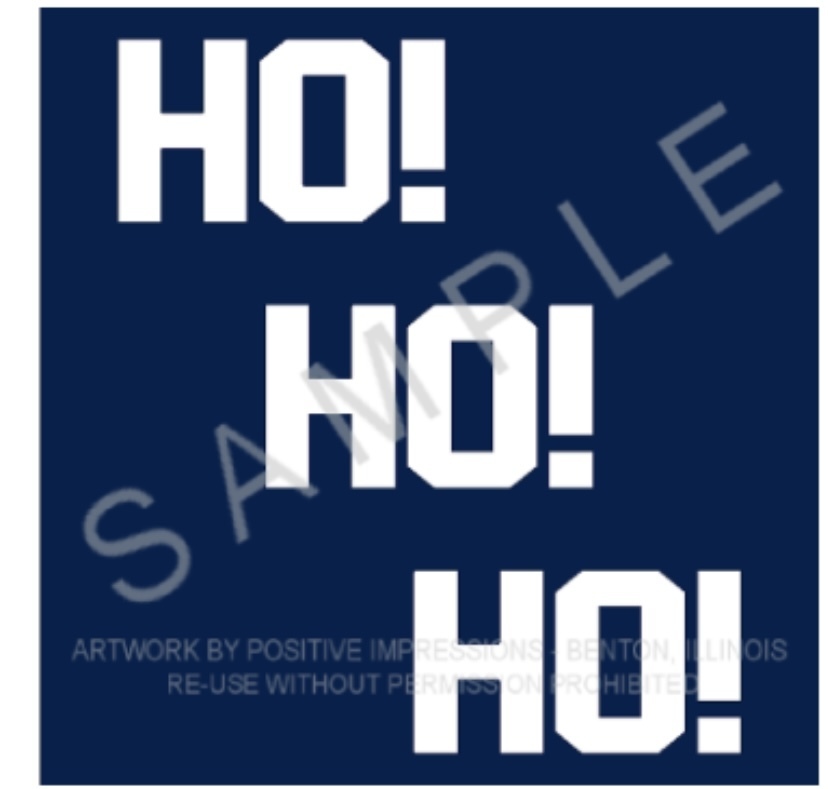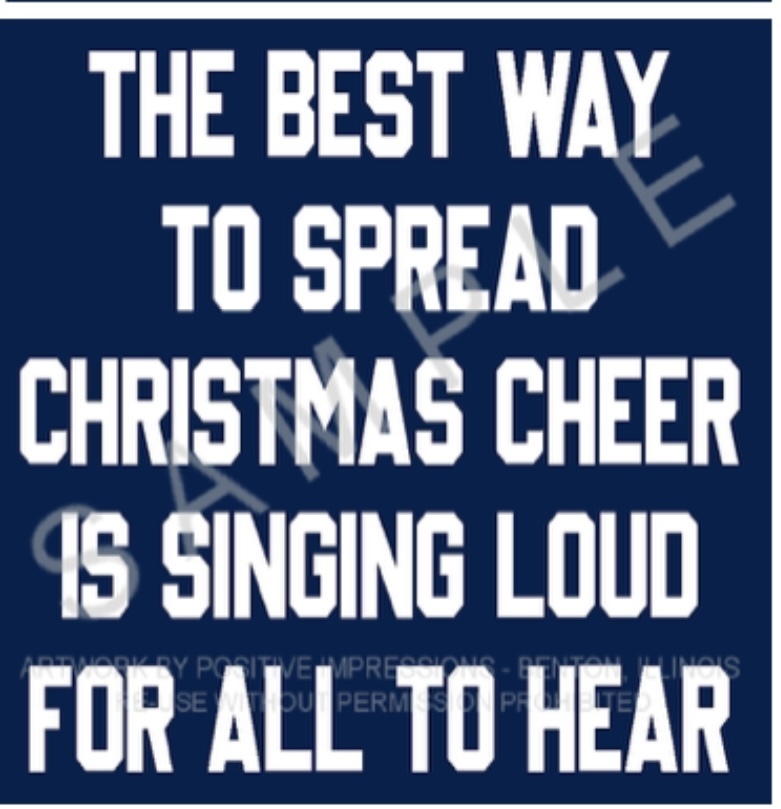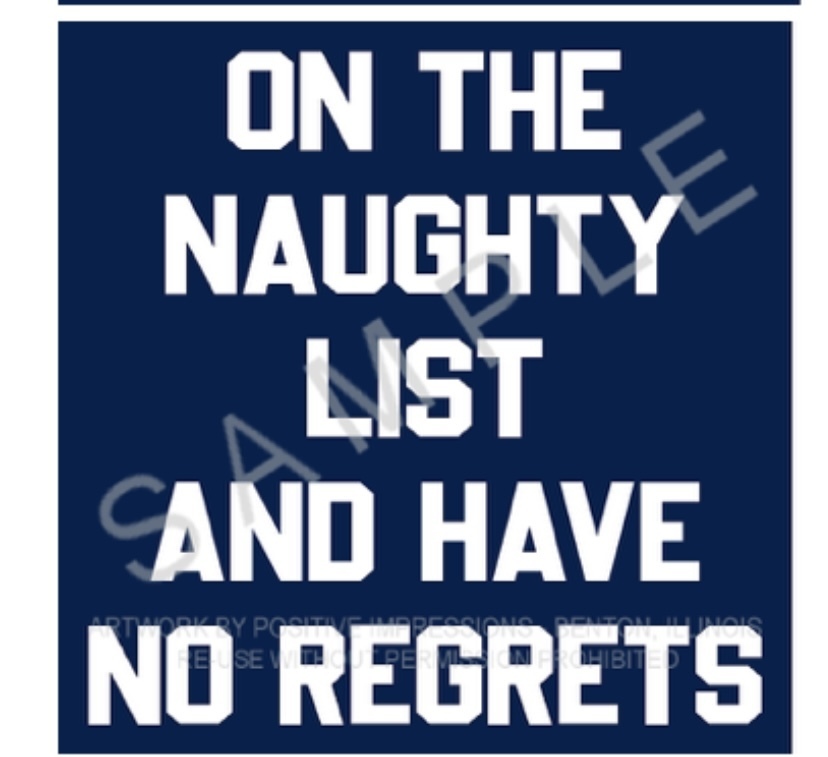 Hi-Tri Sweetheart Week at Mount Vernon High will be held February 27-March 4, 2023, and we ask you to consider the purchase of a Sweetheart Sponsorship. For more information and the sponsorship form, please click here:
https://5il.co/1l2f4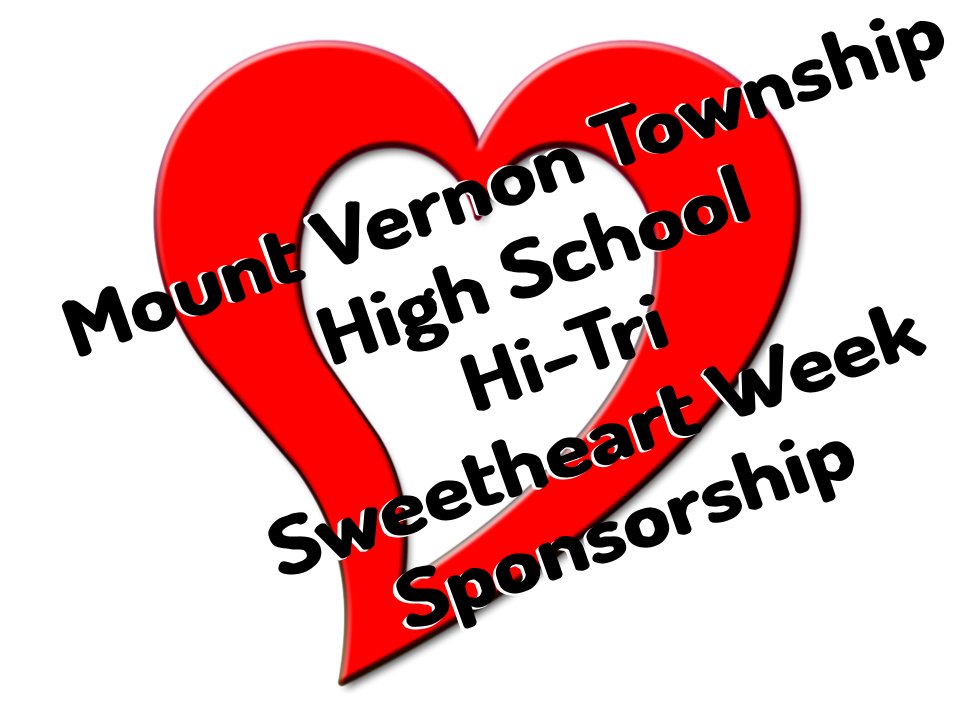 Ramcast #20 - "Making a Short Film" is up!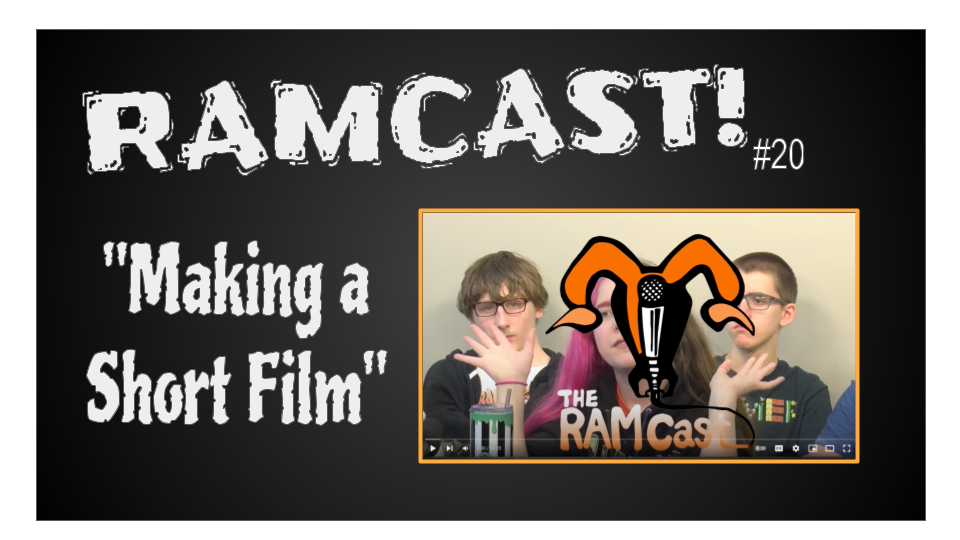 This is a reminder that next week is a short one! Monday is a regular day; Tuesday is a 1:57 dismissal with offices closing at 2:30. There's no school November 23-25.

Dental Safari on Campus THIS WEEK.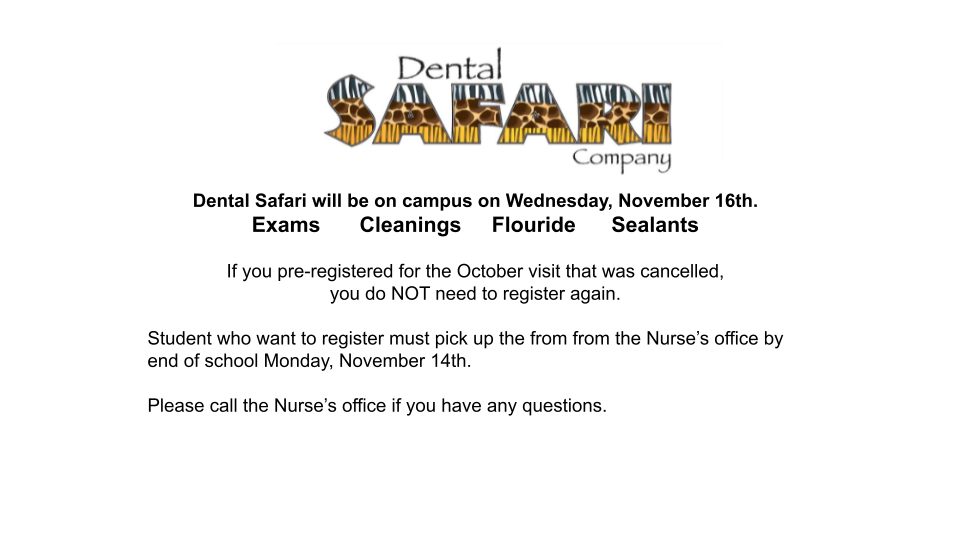 Meet the Team is Thursday night! Be sure to join us as we kick off the winter sports season! Wrestling starts the night at 5:00!

Important November dates to remember: November 8 - no school due to Election Day (mandated school holiday) November 11 - no school due to Veteran's Day November 22 - 1:57 dismissal November 23-25 - no school due to Thanksgiving break

NHS is selling Seasonal Produce Boxes through Cusumanos! Boxes are $30. Orders MUST be placed by November 1. Boxes must be picked up from the high school on Saturday, November 5. Contact an NHS student or Cusumanos on FB
https://www.facebook.com/cusumanoandsons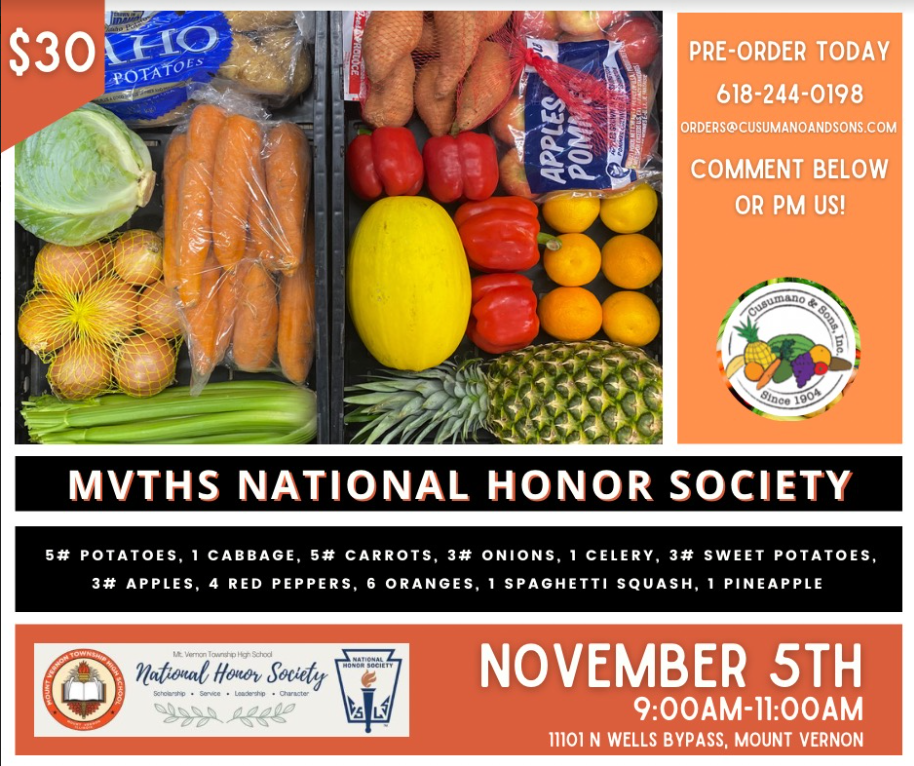 Due to MV Conference prep, Thursday, October 27 is a 1:57 student dismissal. In addition, students are not in attendance Friday, October 28 due to the conference.

Boys Basketball Store is Open until the 20th! Get it while it's hot.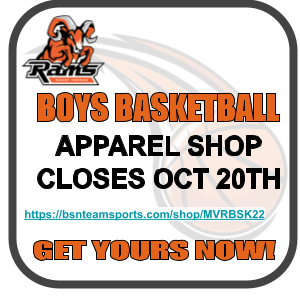 Rams score another one! GBR!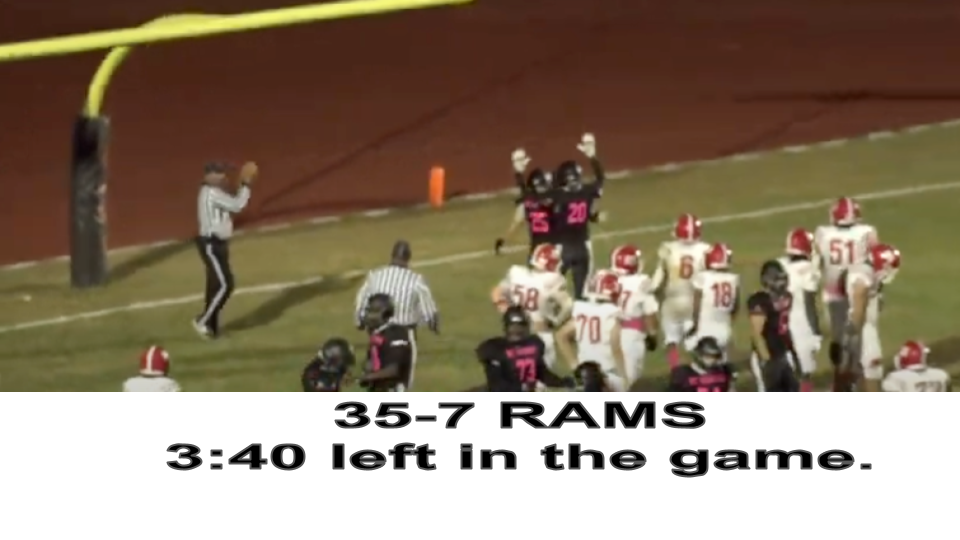 6 and a half left in the game. GO BIG RAMS!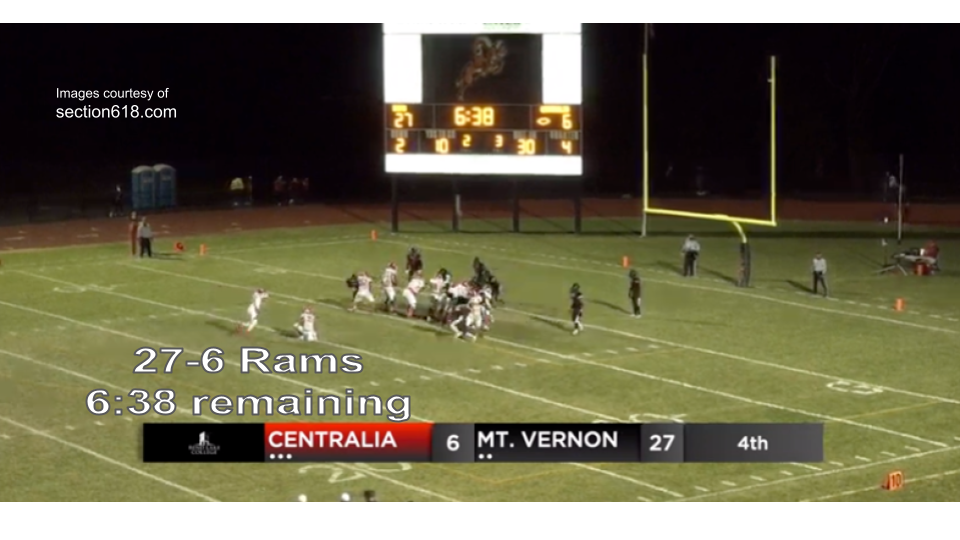 Start of the 4th. GO GBR!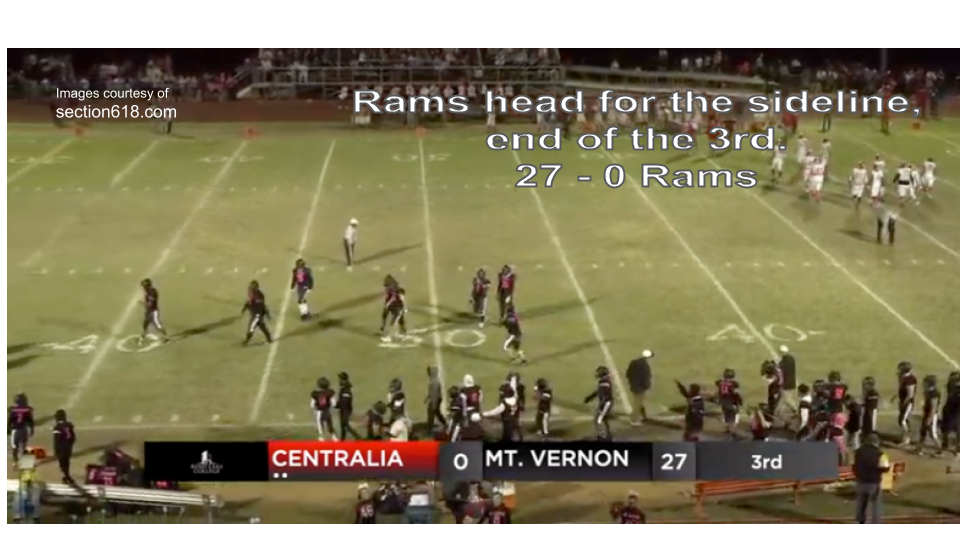 27 - Rams at the half. GBR!